10 Movies You're Excited to See
Some of these may already be out I just haven't seen them yet.
1.BABY MAMA -

Simply because the previews looked hilarious. The Amy Poeler/Tina Fey combo has got be good.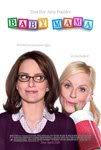 2. THEN SHE FOUND ME -

Just because I like Bette Midler though most people don't

.
3. PATHOLOGY -

I happen to like freaky psychological movies.
4. STREET KINGS -

Keanu Reeves, Forest Whitaker, Hugh Laurie, it has to be some good action.
5. FUNNY GAMES -

Gotta have ANOTHER cabin-in-the-woods movie.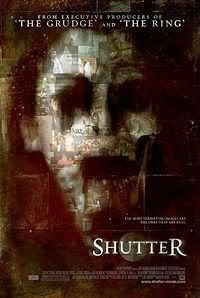 6. SHUTTER -

Because the husband HATES scary movies...does that make me a BAD person?
7. THE EYE -

See description abaove - heeheehee.
8. HANCOCK -

Anything Will Smith is always a must see in my book!!
9. TROPIC THUNDER -

Ben Stiller and Jack Black, enough said!!
10. THE WOMEN -

Have to throw in a girlie movie just because.