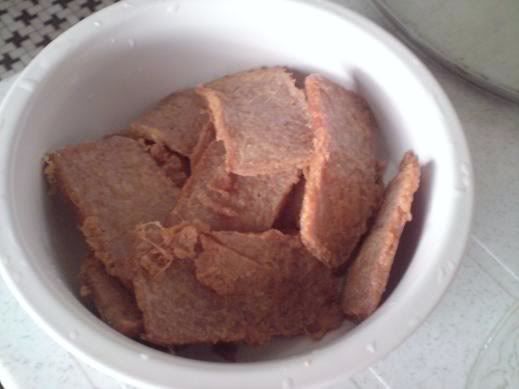 I
got this tasty email today!! WHO is gullable enough to fall for this type of scam I ask you??

From Mr. John Alison
Greetings to you my friend,
I know this will come to you as a surprise because you do
not know me. I am John Alison; I work in Central Bank of
Nigeria, packaging and courier department.
I got your contact among others from a search on the
internet and i was inspired to seek your co-operation, I
want you to help me clear this consignment that is already
in the Europe which I shipped through our CBN accredited
courier agent. The content of the package is $20,000,000.00
all in $100 bills, but the courier company does not know
that the consignment contains money.
All I want you to do for me now is to give me your mailing
address, your private phone and fax number, and I believe
that at the end of the day you will have 30% and 70% will be
for me. My identity must not be revealed to anybody.
If this arrangement is okay by you, you can call or email
me, for security reasons other modalities will be discussed
as soon as you get back to me indicating that you are ready
to partake in this transaction. Note: You will act as the
real owner of the said consignment.
Warm regards to your family,
Mr. John Alison.