This week on 10 On Tuesday list your 10 Least Liked Foods. Here is my list:
10. Lima beans~ yuck!
9. Anchovies~won't eat them alone but I like the taste they leave on pizza when you pick them off (strange, I know).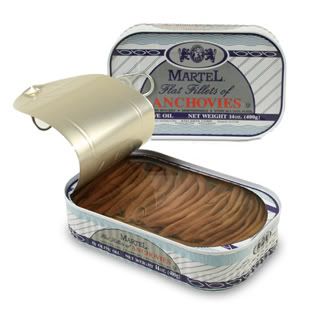 8. Olives~though I do like the black ones on pizza.

7. Okra
6. Cooked spinach~I do like raw spinach in salads, cooked...gag!
5. Corned beef
4. Prunes~I'd rather be constipated!!
3. Clams
2. Tuna

1. Watermelon